2018 U.S. Open Golf Championship
Main Street Nursery & Florist was proud to have been selected as the exclusive floral and plantscape design team for the 2018 US Open Golf Tournament at Shinnecock Hills in Southhampton this past June. We were thrilled to partner with Production Elements to have created a beautiful event!
We are passionate about what we do.
Outdoor living, garden essentials, floral design, special occasions, and gift & home are what we do best. Come by our shop to see what's new.  We have many new things to bring you this year, starting with our brand new website. Stay connected and watch how we blend 'Artistry with Nature' around Huntington and the greater Long Island area.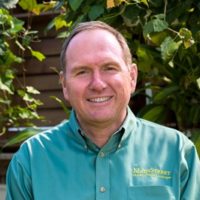 Rich manages the Landscape Design & Build division. Rich received his Bachelors Degree in Landscape Architecture from SUNY College of Environmental Science and Forestry at Syracuse University.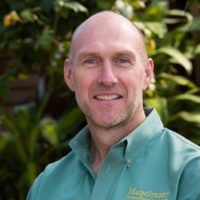 Bob manages the Lawn Care & Grounds Maintenance division. Bob received his Bachelors Degree in Business from CW Post.