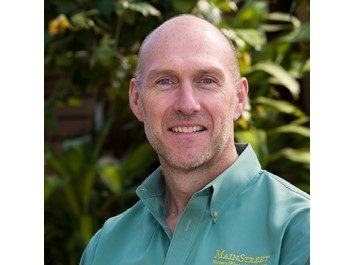 Family owned and operated, Bob and his brother Rich have been beautifying Huntington for over 30 years…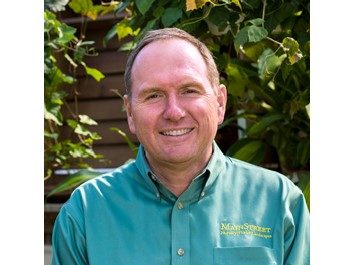 With his brother, Rich and Bob have been greening up Huntington together for over 30 years. Rich received…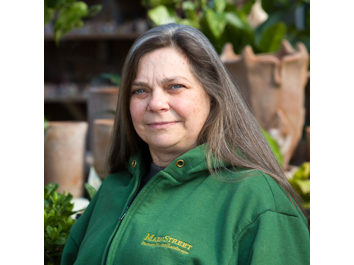 Gianna has been serving as the nursery manager at Main Street since 2001. As a horticulturist she….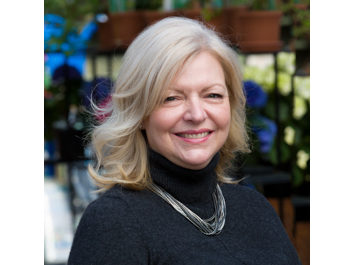 Laura came on board in 2015 as manager and buyer for the gift shop and florist.  She brings with her a…..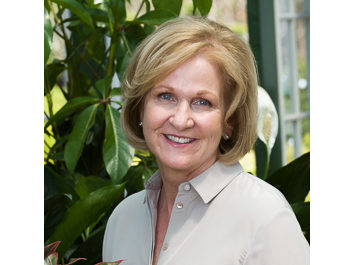 Victoria has been designing landscapes on Long Island for over 20 years and has been with Main…..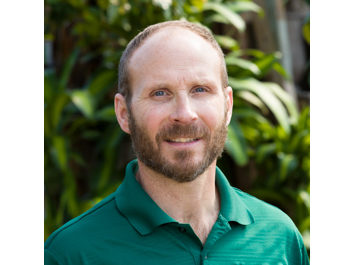 Sean has been an integral member of our landscape team since 2000. He has a great working dynamic…….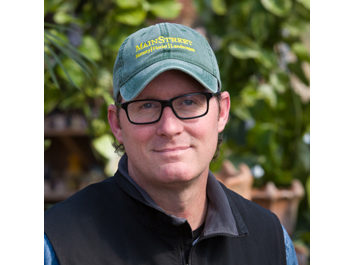 Steve joined the Main Street crew in 2015. He brings his previous management experience within the………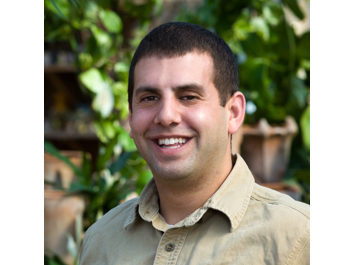 Tom joined our landscape maintenance team in 2017. His love of horticulture started young as he grew…….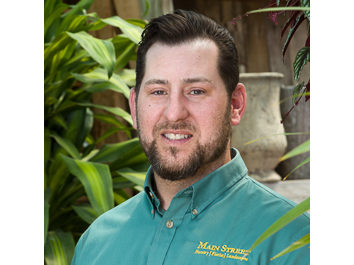 Rich joined Main Street Nursery in 2017. He holds a degree in ornamental horticulture from SUNY….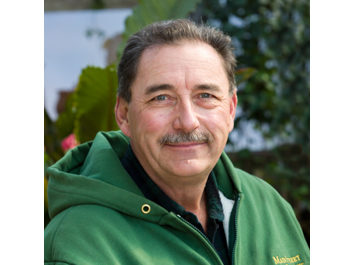 Rich has been with Main Street since 2012 and has been in the horticulture industry on Long Island for..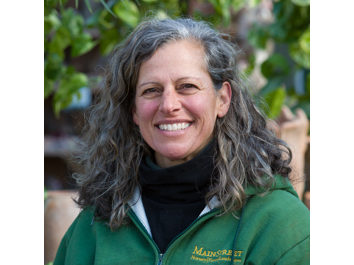 Mary has been part of our Main Street team since 2003. She is a trained artist/painter, and you can see..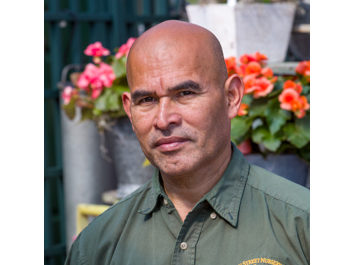 Julio has been with Main Street since 2003. He makes sure Main Street is a clean, well-oiled machine. From..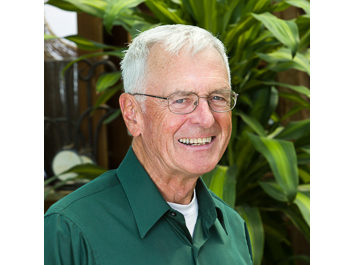 Bob Sr. came on board in 2009 as our full time bookkeeper. He came out of retirement from a…..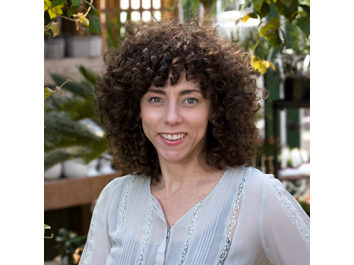 Tracee joined Main Street Nursery in 2005 and shared her time between the nursery and landscapes……
Want be part of our team? Leave us a message.